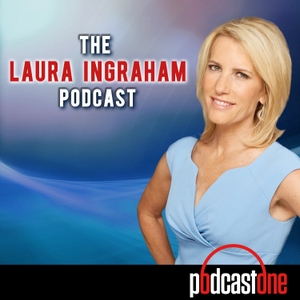 Trump's campaign kickoff shows even as an incumbent, he's the outsider - as Dems move to mainstream socialism.
06.19.2019 - By The Laura Ingraham Podcast
President Trump officially kicks off his re-election campaign in Florida at a massive rally. Laura interviews Raynard Jackson, the Founder and Chairman of Black Americans for a Better Future, and Amy Kremer, the chairwoman of Women for Trump, to reveal how Trump can win re-election in 2020. Craig Shirley stops by to explain why the polls now are meaningless, and how the Democrats are on the path to socialism. Plus, your calls!