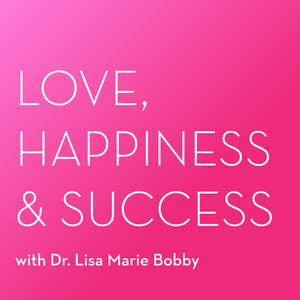 It can be hard to trust yourself, particularly around intuition. Many of us, especially women, minimize our feelings, explain away our concerns, and doubt ourselves... to our detriment.
Trusting yourself is vital to confidence. But not all thoughts and feelings are trustworthy. It's confusing!
Being able to tell the difference between anxiety and intuition will help you trust yourself, so that you can move forward fearlessly.
Learn how — join me!
Dr. Lisa Marie Bobby
GrowingSelf.com