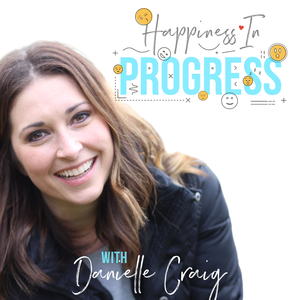 Evelyn Tribole, MS, RDN, CERD-S is an award winning registered dietitian, co-creator of Intuitive Eating and best selling author with a nutrition counseling practice in Newport Beach, California.
Today, Evelyn's new book, Intuitive Eating for Every Day, hits the shelves.
In this episode we talk about what exactly intuitive eating is and how to get started.
Plus:
- how diet culture is impacting us
- how mental health is just as important as physical health
- and much more!