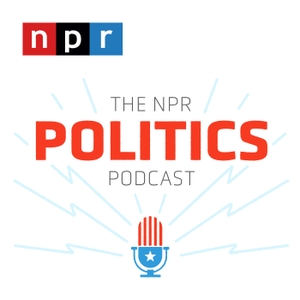 2020 Update: Trump Woos Big Donors He Spurned In 2016; Dems Address "Electability"
05.07.2019 - By The NPR Politics Podcast
The Trump 2020 campaign is making a new effort to bring in fundraising help from establishment Republicans who sat out 2016. Plus, while Joe Biden makes the pitch that he's the most electable, Elizabeth Warren and Kamala Harris push against the notion. This episode: White House correspondent Tamara Keith, Congressional correspondent Scott Detrow, and national political correspondent Mara Liasson. Email the show at nprpolitics@npr.org. Find and support your local public radio station at npr.org/stations.