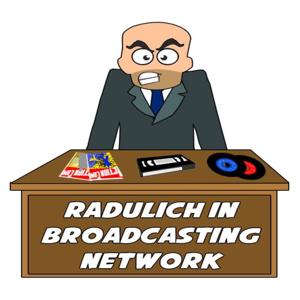 W2M Network
By W2M Network
What's W2M Network about?
Home of all the 2 the MAX podcasts, including Video Games 2 the MAX and Soccer 2 the MAX, Radulich in Broadcasting, and The Kickoff. Plus, other great partner shows like That Wrestling Show. Visit W2Mnet.com for more.
Not to mention, written video game reviews and other content as well.