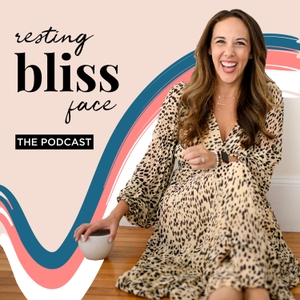 Hi!  I'm back with a new episode after taking a few weeks off to make space, to learn and to grow.  I hope you find the resources that I share helpful. 
On this episode I dive into ways to stay focused on your goals and they have nothing to do with willpower or restriction...in fact my tips encourage the opposite! 
Thank you for listening & sharing!
xo
Meagan
Top Tips pdf here!
Sign up for my live classes here!
Find Integrative Health Practitioner here!