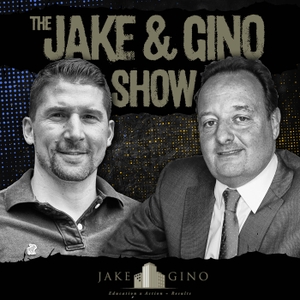 Brandon is the Founder/CEO of The Real Estate CPA. He works with real estate investors, syndicates, and private equity funds to optimize tax positions and streamline accounting and business functions.
"Real estate investing is critical to building sustainable and generational wealth."
He speaks with us about Cost Segregation, Kids and K-1's.
He speaks with us about accounting, cost segregation and property management software.