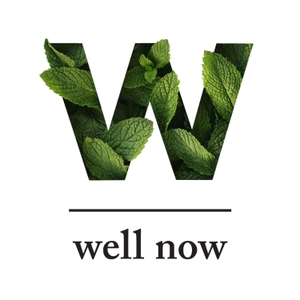 Well Now
By Saje Natural Wellness
What's Well Now about?
Well Now is a podcast featuring conversations with doctors, wellness experts, and healers of all kinds, that help you find your way from basic health to empowered personal wellness.

Fuelled by a desire to help us all achieve health and wellness, Well Now is never prescriptive and always empathetic. On each episode, we open a dialogue about what it means to be well, and how that meaning is different for each one of us. Health and wellness practitioners of all kinds weigh in with their thoughts on treatment solutions, and – more importantly – the root causes of disease.