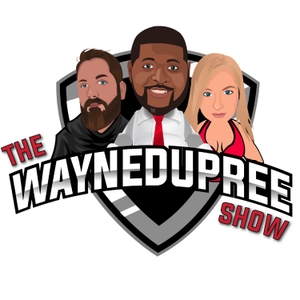 S10E1299: Where Does America Go After The Latest Shooting In Minnesota
04.13.2021 - By Wayne Dupree Show
The killing of a black man by a police officer in a Minneapolis suburb was an accident, the local police chief said Monday.
Brooklyn Center Police Chief Tim Gannon said the officer responsible for shooting and killing 20-year-old Daunte Wright on Sunday meant to fire her Taser but used her handgun instead. Gannon described the incident as an "accidental shooting."
Support the show: https://patreon.com/wdshow
See omnystudio.com/listener for privacy information.