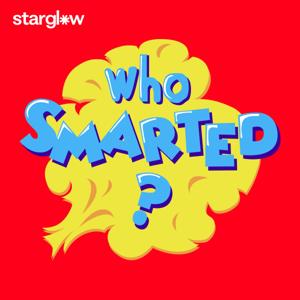 Who Smarted?
By Atomic Entertainment Network
What's Who Smarted? about?
The perfect podcast for curious 6 to 10 year old kids, using narrative, humor and fun to teach science and history. A NY Times, Common Sense Media, and Apple Pick for Kids - from the creators of Brain Games and Brainchild!