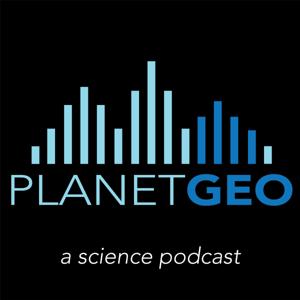 In this episode, we discuss a fundamental principle in geology: Bowen's Reaction Series.  This concept is taught in every introductory geology class as it provides answers to important questions such as why continents exist on Earth.  
Bowens Reaction explains the relationship between certain minerals and the temperatures in which they form.  He found that some minerals are commonly found together in igneous rocks while other minerals are excluded.  In short, Bowens Reaction lays out an order in which minerals form as magma cools and also an order in which they melt as rocks are heated.  
Also, knowing that minerals are most stable in the conditions in which they form, Bowens Reaction Series also explains mineral stability at the surface of Earth.
——————————————————
Website: https://planetgeocast.com
Instagram: @planetgeocast
Twitter: @planetgeocast
Facebook: @planetgeocast
Email: [email protected]