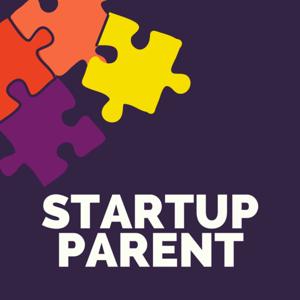 Why Is This So Hard? How Pandemic Stress Affects Everything
09.07.2020 - By Startup Parent
#170 — We're back from "sabbatical" and heading into September after a big move. All of the things happening right now—a pandemic, job stress, health worries, lack of childcare, natural disasters, uncertainty about the future, an election year—can conspire to take a toll on our mental health. 
Here's what's happening in my brain and mind, and how I'm seeing the effects of all of these stressors play out in my own life. (Hint: it took me an extra six takes to record this episode.) 
If you're feeling this way, you're not alone. This is a struggle, and I've got a few tips for you to stay compassionate to yourself and help make all this stress just a little bit lighter.