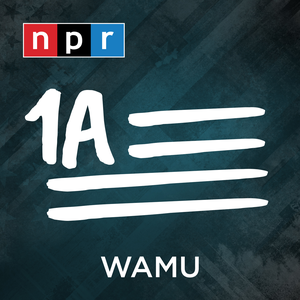 1A And The Moth Present 'Voting Day' By Juliette Holmes
11.03.2020 - By 1A
Juliette Holmes' parents could technically vote, but they had to pass a test. The questions were not fair.
"How many jelly beans are in this jar? How many bubbles are in this bar of soap?"
In partnership with The Moth, we bring you her family's story.
Find all our national politics coverage here. And NPR will have the latest on the election throughout the days and weeks to come. Have questions? We're on Twitter @1A.