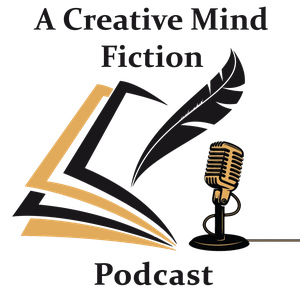 A Creative Mind Fiction Podcast, Short Stories & Flash Fiction Audio Books by Carrie Zylka
By Carrie Zylka & Alice Nelson
What's A Creative Mind Fiction Podcast, Short Stories & Flash Fiction Audio Books by Carrie Zylka about?
Subscribe now!
Providing you entertainment on the drive in to work!
Flash fiction and short stories written by Carrie Zylka and Alice Nelson as well as a host of other authors. Horror, Thriller, Drama, Science Fiction, Fantasy, Comedy in more. The show is similar to Night Vale, Serial, Scarecast, Lightspeed, Nightmare Magazine and Unusually Short Stories.