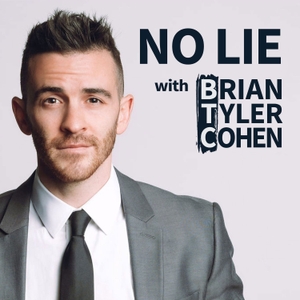 Adam Schiff on Trump getting charged after he leaves office
The actual reason for Trump's rally in Tulsa gets revealed and Bill Barr fumbles a disastrous attempt to fire the US Attorney for the Southern District of New York and install a handpicked successor. Brian also speaks with House Intel Committee Chairman Adam Schiff about whether Trump should be charged after he leaves office, and Schiff issues a message directly to Mitch McConnell for trying to sabotage police reform legislation in the Senate.
Written by Brian Tyler Cohen
Produced by Sam Graber
Music by Wellsy
Recorded in Los Angeles, CA
https://www.briantylercohen.com/podcast/
 See acast.com/privacy for privacy and opt-out information.