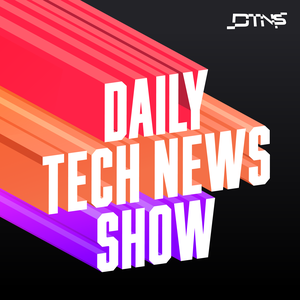 Amazon buys MGM. Is Amazon becoming a 21st century conglomerate and what is the company's end game? Plus the US District of Columbia sued Amazon Tuesday for violating antitrust laws.
Starring Tom Merritt, Sarah Lane, Scott Johnson, Roger Chang, Joe.
Link to the Show Notes.
 See acast.com/privacy for privacy and opt-out information.