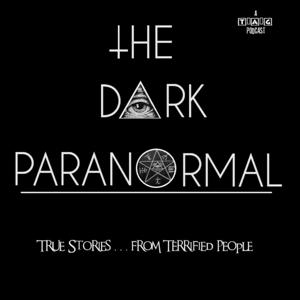 Welcome back, to The Dark Paranormal.
Today we ask ourselves the question, why do some people experience one place as haunted, when others will state they've managed to live there without incident?
We see it often with famous cases, how one family experiences literal hell on earth, and the new tenants enjoy a peaceful life, and then claim that all stories prior must be nonsense.
Well perhaps, as we see in this case, there are entities capable of feeding off a certain persons energy. Growing stronger with each exposure to the individual under attack.
Why not join our wonderful team over on Patreon? Head over to Patreon and receive Ad Free epsiodes, Patreon only podcasts and more:
www.patreon.com/thedarkparanormal See acast.com/privacy for privacy and opt-out information.
Advertising Inquiries: https://redcircle.com/brands
Privacy & Opt-Out: https://redcircle.com/privacy