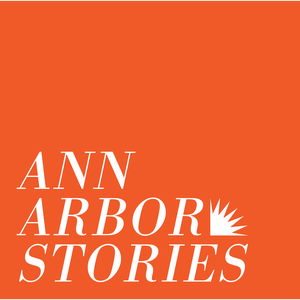 Ann Arbor Stories | Ann Arbor District Library
By Ann Arbor District Library
What's Ann Arbor Stories | Ann Arbor District Library about?
Ann Arbor Stories features sometimes well known and sometimes obscure short tales from Ann Arbor's past. Everything from music, money, and murder, to the extraordinary people and events that have shaped Ann Arbor since 1824.
Ann Arbor Stories is presented by Richard Retyi and Brian Peters, in partnership with the Ann Arbor District Library.