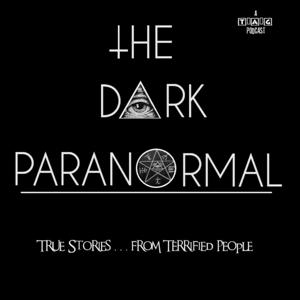 Welcome back, to The Dark Paranormal.
On our Season Finale, we take a look at the most requested paranormal case this season, namely that of the alleged possession of Anneliese Michel. It is a harrowing and dark case which reminds us that sometimes we need to ask ourselves who the real demons are. Of course, from a Dark Paranormal standpoint, we look at the case from the paranormal angle, however, as you will hear, sometimes humans are the true thing to fear.
We now take a short break, returning on May 27th. People who join our Patreon team will continue to get a weekly episode of "Dark Bites", the Patreon only podcast during this break, and also will be the first to hear the Season Premier of Season 7. So why not treat yourself and sign up to our Patreon, head over to:
www.patreon.com/thedarkparanormal See acast.com/privacy for privacy and opt-out information.
Advertising Inquiries: https://redcircle.com/brands
Privacy & Opt-Out: https://redcircle.com/privacy