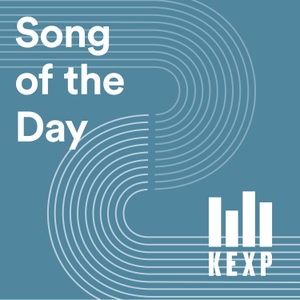 Antonioni - "Malcomer," a 2020 self-released single.
Seattle's Antonioni are on their way up! With a couple EPs under their belt, the indie band recently signed with Lauren Records and are on the verge of releasing their debut album. The latest single to be shared is "Malcomer," a dark and dreamy odyssey that burns and builds with shimmering textures and showcases frontperson Sarah Pasillas' haunting voice that brings to mind the unique, quavering tones of Adrianne Lenker and Frances Quinlan. Pasillas had this to say about "Malcomer":
"This song is about the journey of finding validation in the self, in what you love and do, in the face of everything you feel is against you. It's kind of a peek into how I feel when I think about men in music and men in general: it feels they have automatic permission and authority to be and express. This song is supposed to be a celebration of finding and knowing the self, finding and knowing vulnerability and moving forward with it, even more sure of yourself than before."
The song was shared alongside a video of the band hanging out and playing music.
Read the full post and watch the video on KEXP.org
Support the show: https://www.kexp.org/donate
See omnystudio.com/listener for privacy information.