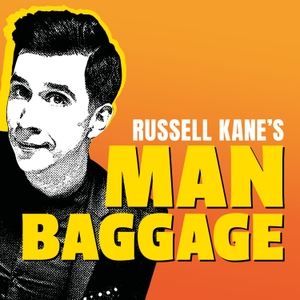 This week, Russell and his panel of Lola Jagun and Ian Garry are discussing assertiveness. From Russell's champagne disaster to Ian's hatred of lettuce and Lola's feelings towards passive men, this episode's guests are sharing their boldest moments yet.
Take a look at this week's guests
Lola Jagun
Ian Garry
Subscribe today so you never miss an episode. New episode every TUESDAY!! 
Hosted By Acast
#BoysDontCry
 See acast.com/privacy for privacy and opt-out information.