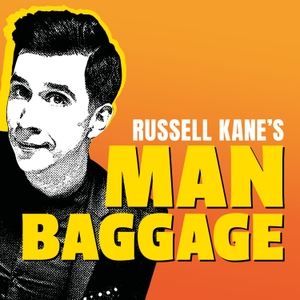 This week, Russell's guests, Tom Green and Lauren Pattison, are discussing jealousy. From OnlyFans subscriptions and flirty waiters to workplace envy and shameless delivery drivers, Russell is finding out what exactly makes our panel jealous.
Take a look at this week's guests
Tom Green
Lauren Pattison
Subscribe today so you never miss an episode. New episode every TUESDAY!! 
Hosted By Acast
#BoysDontCry
 See acast.com/privacy for privacy and opt-out information.