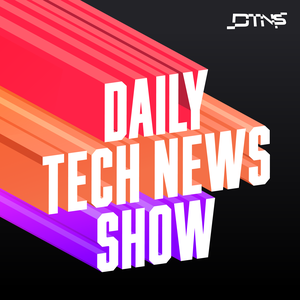 The MPAA notes that online video subscriptions rose 26% to 1.1 billion in 2020, passing 1 billion worldwide for the first time. Is this is just a pandemic spike or are the the numbers here to stay?
Starring Tom Merritt, Sarah Lane, Lamarr Wilson, Len Peralta, Roger Chang, Joe.
Link to the Show Notes.
 See acast.com/privacy for privacy and opt-out information.