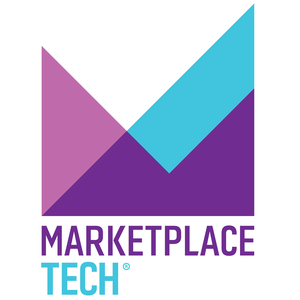 As climate change brings more fires, how do we keep the air clean?
08.05.2019 - By Marketplace Tech
The effects of last year's Camp Fire stretched far beyond the Northern California town it destroyed. The smoke traveled hundreds of miles, exposing millions to toxins and pollutants. As climate change extends wildfire season, keeping indoor air clean and healthy will be all the more important. That's the focus of this installment of "How We Survive," our series on tech and adapting to the changing climate.