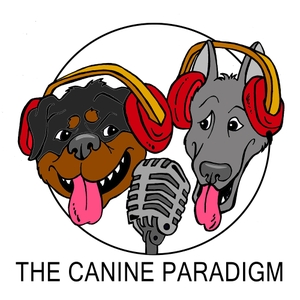 Asked to leave a dog club may not be the same as being kicked out of a dog club. Sometimes it feels like the same thing, however their may be valid reasons why the club cannot except you. They may be full, you may not be suitable or your dog may not be suitable or it could be conflict.
Not all clubs are the same though. Some are very transparent, some are deceptive. Many are run by dedicated and hard working people, some are run by people who are small in many ways other than their ego.Groucho Marx once stated that he wouldn't want to be a member of any club that excepted him as a member. Sometimes it's best to avoid clubs with problematic people. This will prevent you having to be asked to leave a dog club without knowing why.
Not all people who apply for membership have an immediate right in many clubs. Many agree that this is often a good thing as some people who want to join may have silly agendas too. Therefore it may not be the club but the individual who is a wrong fit.
In any event, some times it's best to move one rather than force the issue of being kicked out of a dog club. It may also encourage you to start your own and recruit your own suitable members.
Pat can tell you about PSA at operant Canine
Glenn is manning the helm at Canine Evolution
http://www.thecanineparadigm.com/2018/10/28/episode-49-dealing-with-difficult-clients-and-people/
Difficult people can be all around us. you could be one of them