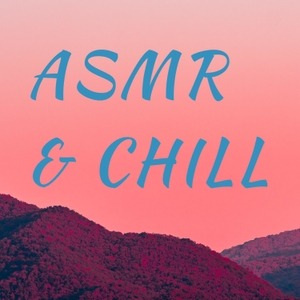 ASMR & Chill: Rest, Relax, Meditate
By ASMR & Chill
What's ASMR & Chill: Rest, Relax, Meditate about?
Sleep & Relax ASMR and Friends is an ASMR podcast featuring bonus episodes from Sleep and Relax ASMR and other talented content creators.
The podcast offers listeners a variety of different ASMR content, from the peaceful, serene sounds of nature, to a whispered reading of a poem, and everything in between.
Enjoy the unique sounds of Sleep and Relax ASMR and our talented friends every week.
Each Tuesday and Thursday we'll upload a brand new episode.
To get in touch with the show, please send an email to [email protected]