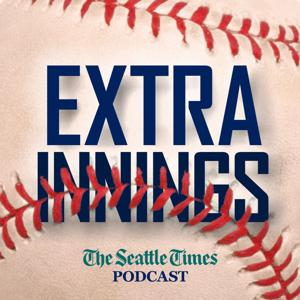 Times beat writer Ryan Divish and columnist Larry Stone discuss the Mariners recent stretch of games -- the highs of the road trip and low of losing three of four from the Royals.
Where does it leave their hopes of the AL Wild Card?
Also discussed: the struggles of Yusei Kikuchi and Logan Gilbert, the future of Kyle Seager and Mitch Haniger, extensions for Scott Servais and Jerry Dipoto and more.