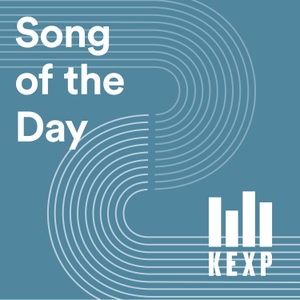 Astu - Source of Her (feat. Salami Rose Joe Louis)
12.16.2020 - By Song of the Day
Astu - "Source of Her (feat. Salami Rose Joe Louis)" from the 2020 album ALTARS on Boyish Records.
On her debut full-length ALTARS, Eritrean-American artist ASTU combines soul and synth-pop to craft her confident and thought-provoking grooves. 
Astu now resides in Oakland, but arrived there from Oklahoma where she attended seminary college, married a minister, and then became a minister herself. She had been singing gospel music since she was a pre-schooler, but hadn't pursued non-secular music until her 2017 debut EP Patterns. With ALTARS, she opens up even more, writing on Facebook: "this album is filled with me..every part of me..the parts i've been too afraid to see most of my life. and i want to give it to you." 
Read the full post on KEXP.org
Support the show: https://www.kexp.org/donate
See omnystudio.com/listener for privacy information.