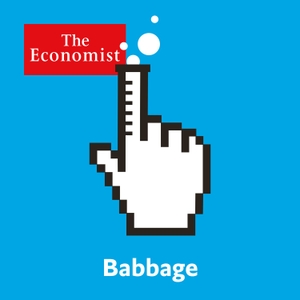 Following promising results from Pfizer and Moderna, why is a third vaccine, from Oxford University and AstraZeneca, so important in the fight against covid-19? Host Kenneth Cukier and The Economist's health policy editor Natasha Loder investigate the different approaches to this immense challenge. And Nicholas Christakis, a doctor and network scientist at Yale University, explains how despite a vaccine the pandemic could change humanity for good.
Please subscribe to The Economist for full access to print, digital and audio editions:
www.economist.com/podcastoffer
 See acast.com/privacy for privacy and opt-out information.