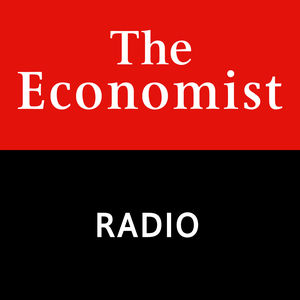 Facebook's cryptocurrency, Libra, has suffered setbacks in recent weeks, as the company's founder Mark Zuckerberg appears before a congressional committee to defend it. The Economist's technology editor Tim Cross explains what's at stake. Also, how a giant timber mill in Finland is leading the way in sustainable forestry. And Damian Bradfield, chief creative officer of WeTransfer, on how ethics and the internet can coexist. Kenneth Cukier hosts
____________________
Please subscribe to The Economist for full access to print, digital and audio editions:
www.economist.com/radiooffer
____________________
 See acast.com/privacy for privacy and opt-out information.