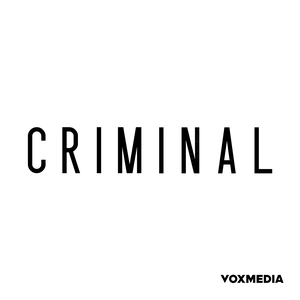 Episode 72: Bears, Birds, and Bones
08.04.2017 - By Criminal
As long as 2,500 years ago, Native Americans placed the bones of the dead in giant mounds of earth in the shape of animals. The Effigy Mounds National Monument was created to protect the mounds - and the bones inside. But in 2011, a new superintendent discovered that the remains of 41 Native Americans had disappeared.
In this episode, we use the term "Native American" because the story refers to legislation that uses that term. The National Park Service now uses "American Indian".
This episode contains language that may not be suitable for everyone.
Criminal is a proud member of Radiotopia from PRX.
If you haven't already, please review us on iTunes! It's an important way to help new listeners discover the show: iTunes.com/CriminalShow.
Say hello on Twitter, Facebook and Instagram. Sign up for The Accomplice.
If you'd like to introduce friends or family members to podcasts, we created a How to Listen guide based on frequently asked questions.
Artwork by Julienne Alexander.