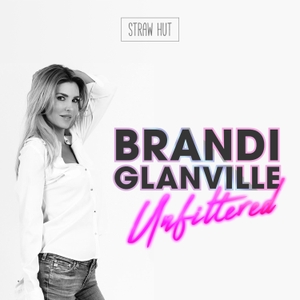 Brandi Glanville Unfiltered
By Straw Hut Media
What's Brandi Glanville Unfiltered about?
The Real Housewives of Beverly Hills star Brandi Glanville debuts as host of her own podcast, Brandi Glanville Unfiltered. Glanville interviews star guests, dishes about pop culture, fashion and celebrity gossip! She also gives listeners behind the scenes access to Bravo's The Real Housewives of Beverly Hills.
Want to listen on your mobile device? Users with Android-based phones can download the free PodcastOne app via the Google Play Store - & - iPhone users can download the free app directly from the iTunes App Store. Just search for the PodcastOne app.