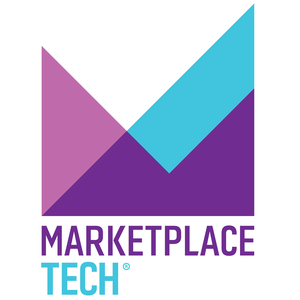 Can artificial intelligence identify guns fast enough to stop violence?
11.11.2019 - By Marketplace Tech
Some entrepreneurs think technology can help prevent gun violence. A handful of companies are creating artificial intelligence to identify active shooters. The problem is AI requires a lot of data to learn what is a weapon and what isn't. One startup is creating its own data by holding film shoots.