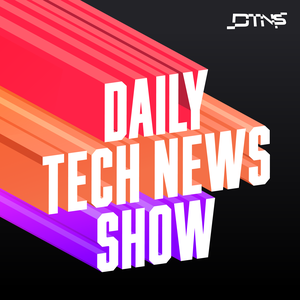 If you've ever experienced wake word fatigue with your virtual assistant, Google might have something in the works for you, The Washington Post is spinning off its software-as-a-service publishing platform, and Roku and Google have a public spat over YouTube TV.
Starring Sarah Lane, Rich Stroffolino, Roger Chang, Joe.
Link to the Show Notes.
 See acast.com/privacy for privacy and opt-out information.