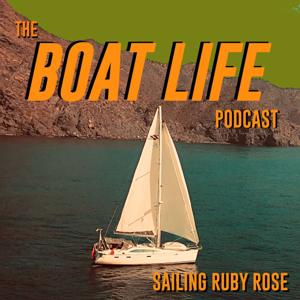 Catamaran fit out: Expensive stuff we hope we NEVER use! Episode 15
07.26.2021 - By The Boat Life Podcast
Fitting out a boat, whether it is a catamaran or monohull, new or used involves a lot of decisions.
One set of decisions we all need to make relates to those items that cost a fair amount of money that we hope we never use.
In this episode we discuss those "hidden items", the thought processes behind them and what we eventually decided on to keep us as safe as possible, both at sea and while docked.