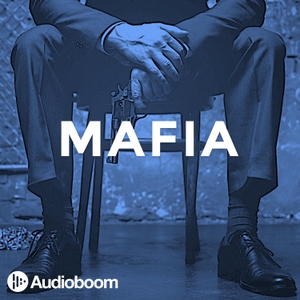 4: Charles "Lucky" Luciano (Part 2)
02.28.2018 - By Mafia
The story continues about Charles "Lucky" Luciano, who made the Mob a highly sophisticated criminal empire. From night clubs to brothels, Luciano's Mob spread its tentacles into every part of American society, earning billions . . . and a reputation. Meanwhile, the FBI had declared war on organized crime, and the prosecution took the form of Thomas E. Dewey. 
 In Part 2, we'll discover how Luciano was finally put behind bars, until the outbreak of World War 2 played a part in his escape from justice. 
This episode is sponsored by Hims and Casper.