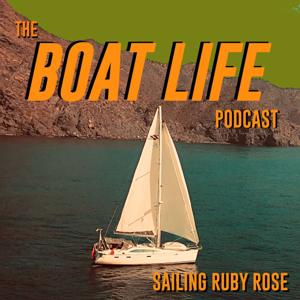 Choosing the RIGHT boat broker is almost important as choosing the boat!
07.29.2021 - By The Boat Life Podcast
Buying a boat can be a tricky process. Boat brokers can be good and bad. And your choice of broker will invariably dictate how smooth the process will be both before, during and after you have purchased.
In this podcast we give you our experiences surrounding the whole boat buying process.