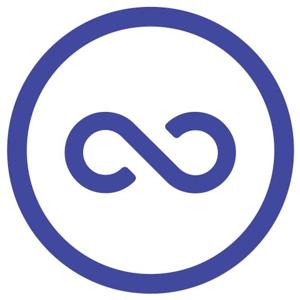 Clean Sport Collective
By Kara Goucher, Shanna Burnette, and Chris McClung
What's Clean Sport Collective about?
The Clean Sport Collective is a community of powerful voices comprised of athletes, brands, events, clubs, fans and the public to support the pursuit of clean sport and athletics through the absence of performance enhancing drugs.
With this podcast, we will celebrate clean athletes, educate you on issues in the world of clean sport, and bring hope that we can all believe in the power of fair play across all sports.