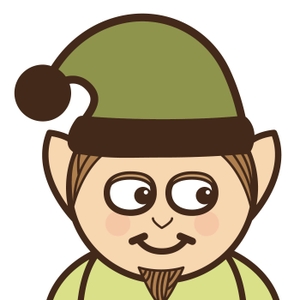 Professor Samuele Cortese introduces us to the COH-FIT study (the Collaborative Outcomes study on Health and Functioning during Infection Times).
COH-FIT is a large international survey project for the entire population of countries affected by the coronavirus pandemic (COVID-19). The project involves almost 200 investigators in more than 35 countries and has been endorsed by multiple national and international professional organisations.
The COH-FIT project aims to identify risk and protective factors that will inform prevention and intervention programs for the COVID-19 pandemic and should other pandemics occur in the future.
Find out more at: https://www.coh-fit.com/
Take the English language survey at: https://neuroscienze.unipd.it/redcap/surveys/?s=XHPATW473D
Choose a different language to take the survey: https://www.coh-fit.com/take-survey/