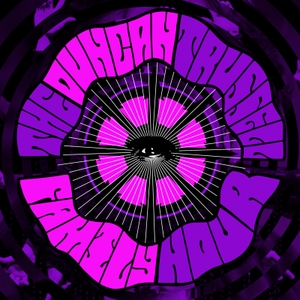 Damien Echols, author, producer and one of the West Memphis Three, joins the DTFH! Duncan & Damien talk magical training, theory, history and Damien's new book, High Magick!
Check out Damien's site at [DamienEchols.com](https://damienechols.com/).
This episode is brought to you by Casper (Visit [casper.com/familyhour](http://casper.com/familyhour) & use code: **FAMILYHOUR** for $50 off select mattresses).