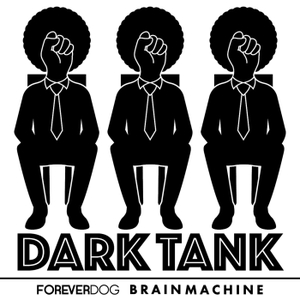 Dark Tank with Yedoye Travis
By Forever Dog / Brain Machine
What's Dark Tank with Yedoye Travis about?
Dark Tank is a podcast where white people try their best.
In each episode of Dark Tank, Yedoye Travis asks a melanin deficient guest to undo the mistakes of the past by pitching solutions to pressing minority issues--to a panel of people of color. We're solving racism, one white ego at a time.