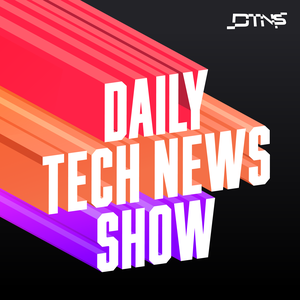 The US Justice Department has charged two former Twitter employees with spying for Saudi Arabia. AMD announced the Ryzen Threadripper 3970X and 3960X processors and T-Mobile will activate its 5G network int eh US on December 6. 
Starring Tom Merritt, Sarah Lane, Roger Chang, Justin Robert Young. 
 See acast.com/privacy for privacy and opt-out information.