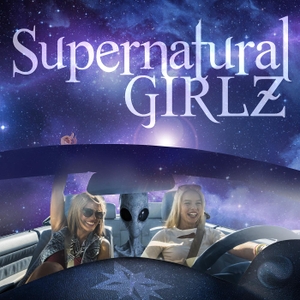 Tune in to hear the very latest news and alien exploits from Derrel Sims, the Alien Hunter.
Derrel is back with updates on the state of aliens vs. humans and is back by popular demand!  Call in with your questions about aliens - the good, the bad and the ugly.
Derrel says that it's not so smart to want contact with these things and a pound of caution is required if you want to stay unharmed and alive.  What alien races are here?  And why?
Join us to find out!!!