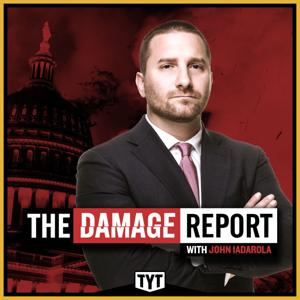 Kyle Rittenhouse cries hysterically while testifying in his defense. Jeanine Pirro calls Rittenhouse "a good kid". A Virginia school board bans LGBTQ+ books. A new poll shows 46% of Republicans don't support teaching the history of racism. Senator Joe Manchin threatens to hold up the spending bill over inflation concerns. The LA Times details how federal road projects target communities of colour.
Co-Host: Charles Coleman Jr.
See acast.com/privacy for privacy and opt-out information.