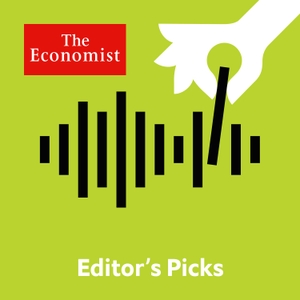 A selection of three essential articles read aloud from the latest issue of The Economist. This week, the chance to flatten the climate curve, when, why and how to lift coronavirus lockdowns (9:25) and the arrest of Africa's most wanted man (17:25). 
 
Please subscribe to The Economist for full access to print, digital and audio editions:
www.economist.com/radiooffer
 See acast.com/privacy for privacy and opt-out information.