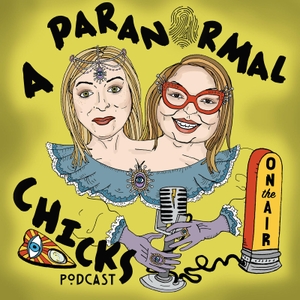 This one is a doozy for sure, y'all!  Donna talks about the death of Sgt. Jonathan Lovette and y'all it's CRAZY! Kerri tells us all about Ernest Scherer lll and we learn all about his poker face.  
Join The Creepinati: www.patreon.com/theAPCpodcast
Also.. if you have any local true crime, local urban legend/lore, ghost stories.. we want them all!! We want to hear from YOU.  Especially if you have any funny Ambien OR Halloween stories!