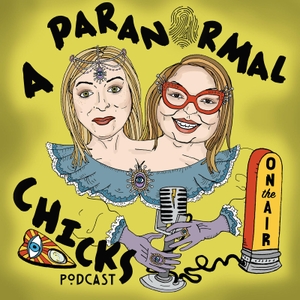 We take a trip back to the forest, and this time it is supposedly the most haunted one of all, known as Hoia-Baciu Forest.  Then we learn about Kay Raines and the unfortunate day her luck finally ran out.  
Join The Creepinati: www.patreon.com/theAPCpodcast
Email us at aparanormalchicks@gmail.com and tell us all the good good!!