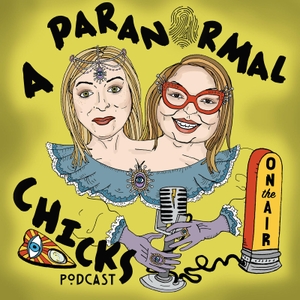 TRIGGER WARNING FOR THIS EPISODE:  Both stories deal with children and cruelty to them.  
Donna starts off the episode by telling about the folklore of the Melon Heads.  There are different origin stories, but one thing that is similar - they started out as humans, kids to be exact, and were mistreated until they turned into something else.    
Kerri breaks everyone's hearts with the sad story of Candace Elizabeth Newmaker & her attachment therapy that went terribly wrong.