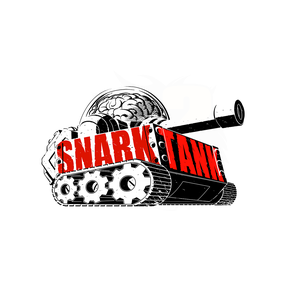 Download News Voice for free: https://newsvoice.com/app/thesnarktank . Let's fix the news. Together.
Leafy's channel was nuked off YouTube. Was it justified? Was it overstepping? Or was it both? Sweeny discusses artificial intelligence while refusing to play Mass Effect. Would the Xbox have failed without Halo Combat Evolved? Dating advice for the quarantined and isolated, and MORE! 
Another day in hell world.