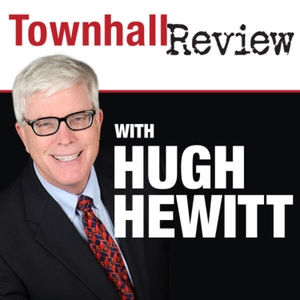 Townhall Review for January 2, 2021
Hugh Hewitt talks with Georgia Senator David Perdue about his Democratic opponents in the Georgia run off election and the ramifications should the Democrats take control of Congress.
Bob Frantz and Ohio Congressmen Jim Jordan talk about the stimulus bill just passed and the Georgia run off plus Democrat Jon Ossoff's ties to China.
Trish Regan talks with former Hedge Fund manager Neil Grossman about the COVID relief bill just signed by President Trump.
Dennis Prager talks about the impact of government-imposed COVID restrictions such as flying home for the holidays and how it is important to live fully.
Allen West reflects on the year 2020 and why we need to think about the positives.
See omnystudio.com/listener for privacy information.